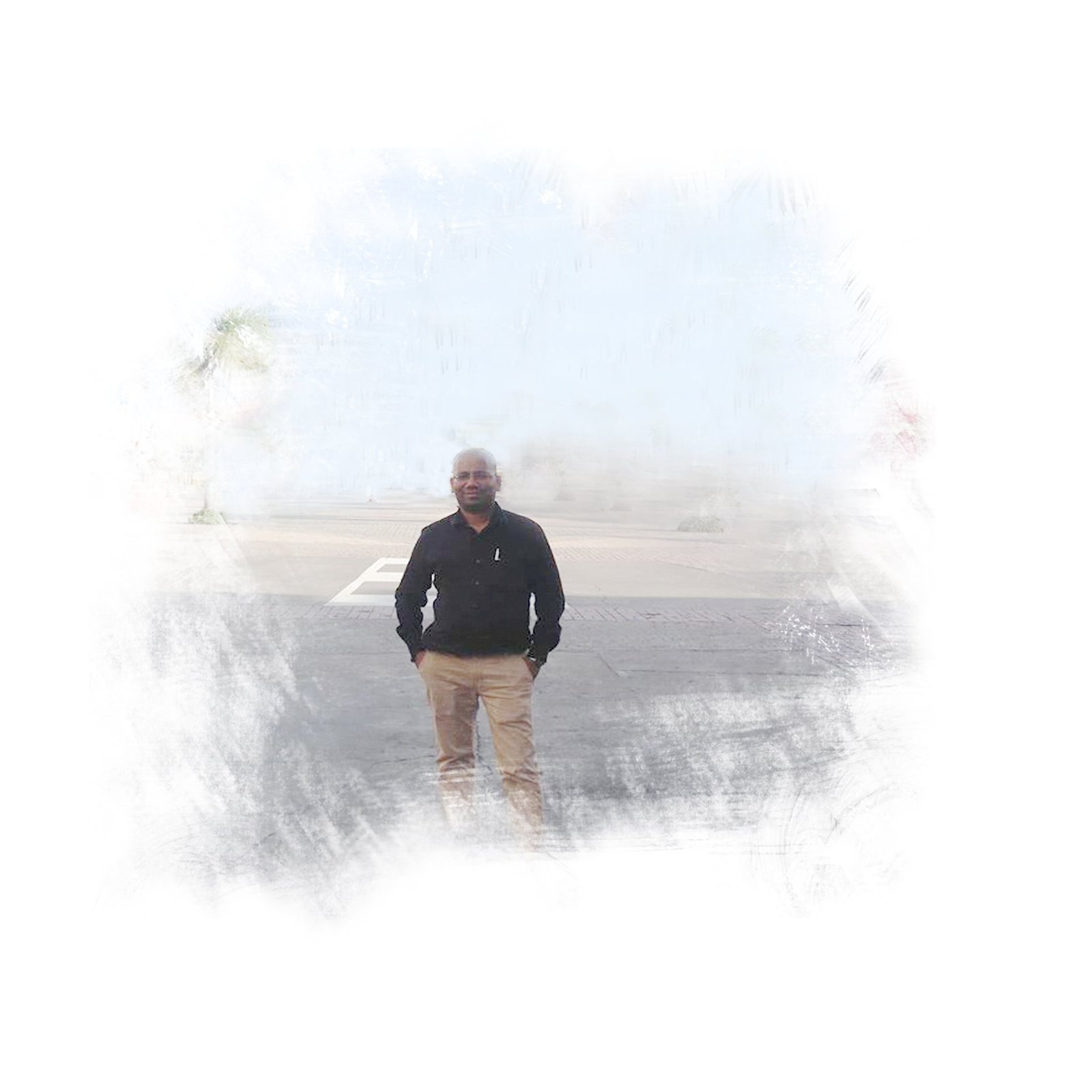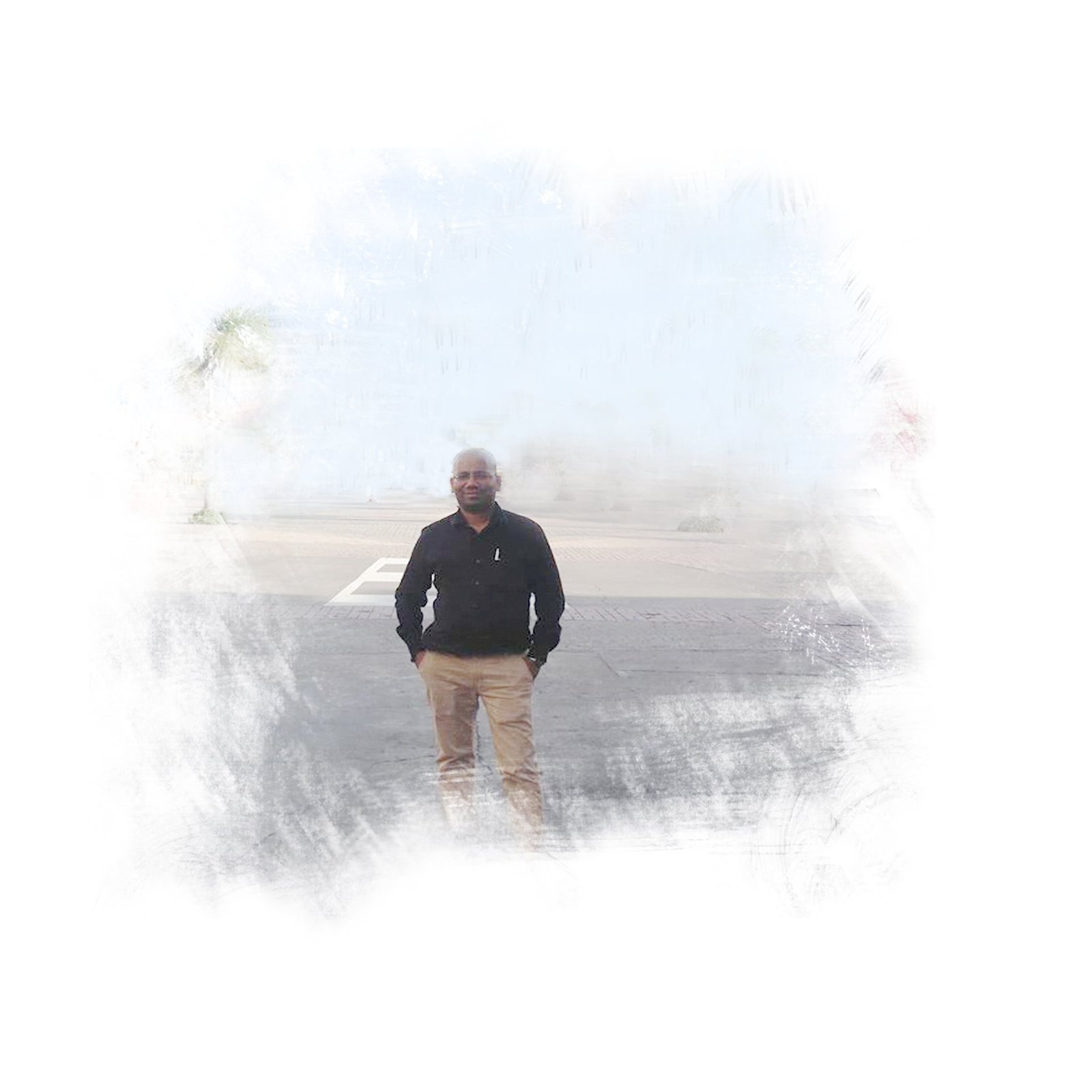 A freelance graphic & web designer, helping businesses to build their brand with attractive and professional design. I work on technologies like HTML5, CSS3, CMS and image creators for visual and vectors design.
I offer a comprehensive list of services to meet all your graphic & web development needs.
My career started in 1996 as an Assistant with an architectural & design firm,  where I have learnt under the guidance of my mentors; and that passion to "Learn and Earn" developed into a freelance journey.
Sales Virgin
September 4, 2023.
Santy Shetty
September 2, 2023.
Very Genuine guys, focus is always on Quality delivery ....will highly recommend 🙂
Carmelitas Teresianos Logroño
September 1, 2023.
I was reading some of the reviews of Glen and would like to add to all the positive things that have been told about him. I wanted to update my parish website in Spanish language and he has done it within a short span of time, I am very happy with his work. As others have said Glen knows what he is doing and is very sincere, creative, hardworking, patient, punctual, and professional. It must have been a difficult task to prepare the whole website without knowing the language but he has done it with perfection. I appreciate his support and collaboration in the parish website project. Thanks Glen, May God bless you.
It's been a very good experience working with Glen. Glen knows what he is doing and is patient especially to the customers needs . Would definitely recommend him with respect to any job you might be considering giving him .
farooq shaikh
February 28, 2023.
Priti Garden
January 2, 2023.
Recently worked with Glen for our website development. And he has been an absolute professional. Hardworking, punctual, and sincere. He understands the client needs very well. Glen provides support even after the site goes live. Appreciate that. Highly recommended.
Anirudh Vaid
December 16, 2022.
Have been working with Glen for many of our projects, very good work, extremely cooperative, high quality designs, quick turn around times and value for money.
Exim India
November 7, 2022.
Glen has designed catalogues for our business. It was great to work with him as he was very professional, responsive and easy to work with. He was very patient and helpful. We look forward to working with him again.
Shiny Varied
September 26, 2022.
I found working with Glen extremely rewarding. His dedication, timeliness, and commitment to the projects undertaken is highly commendable. He extends capabilities to provide right solutions while delivering them proactively.
Komal Dave
August 5, 2022.
Website designing, web hosting and alot of other jargon were far from my feild of understanding... but Mr Glen made it possible for us to have a amazing website for our business. I have had compliments for the website design from many people. It's trendy, informative and easy to access. It's been an amazing experience and I would recommend him as he knows his field of expertise well.