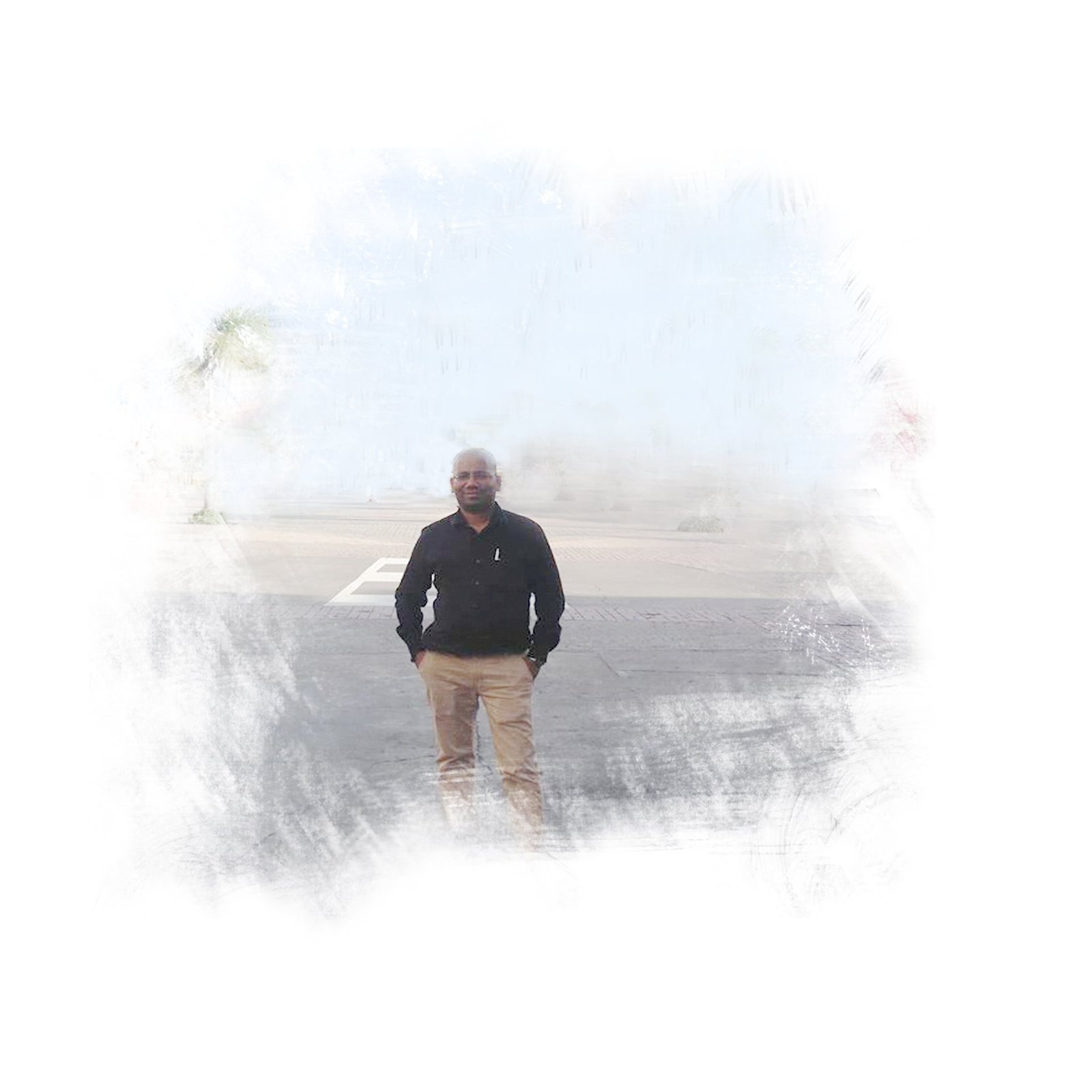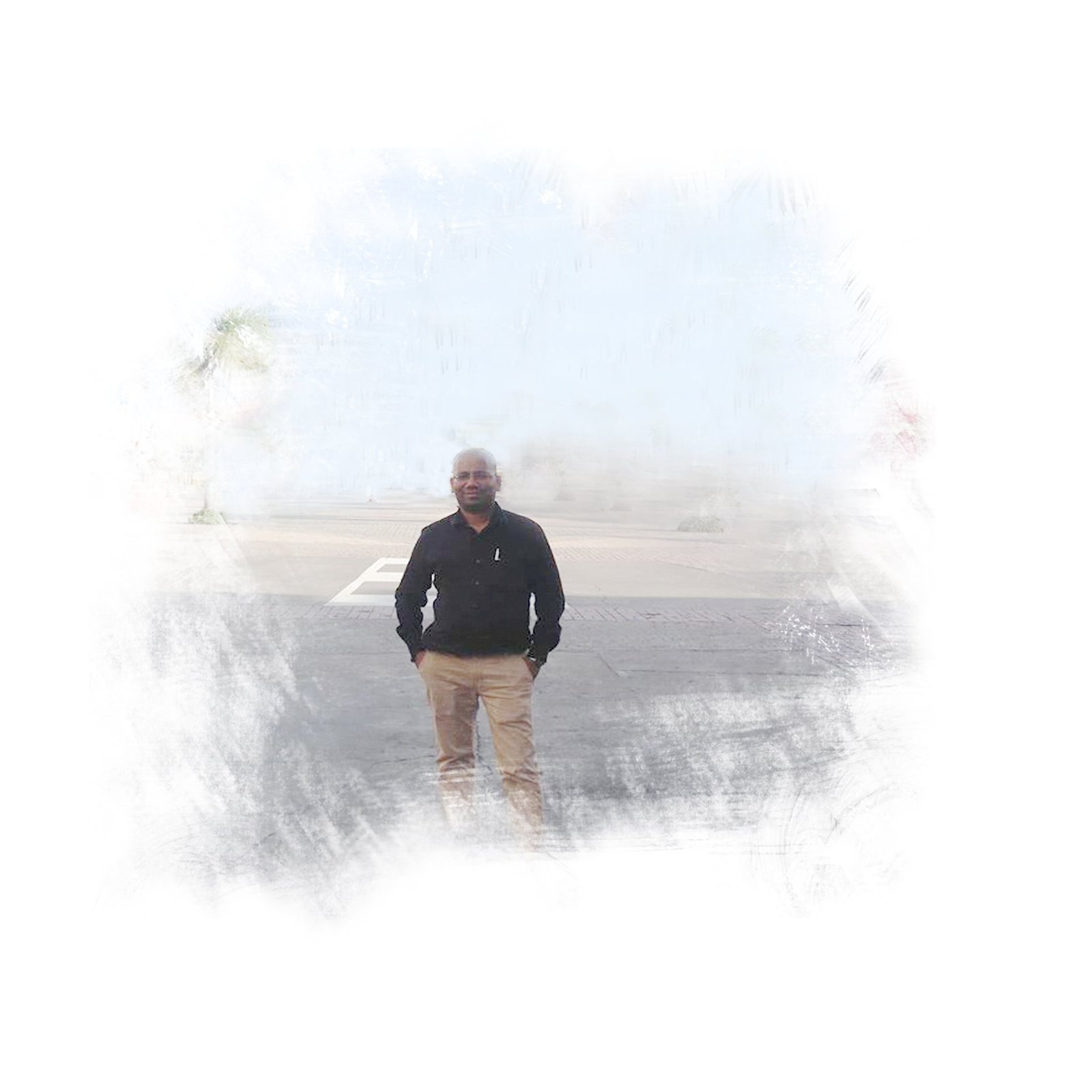 A freelance graphic & web designer, helping businesses to build their brand with attractive and professional design. I work on technologies like HTML5, CSS3, CMS and image creators for visual and vectors design.
I offer a comprehensive list of services to meet all your graphic & web development needs.
My career started in 1996 as an Assistant with an architectural & design firm,  where I have taught myself under the guidance of my mentors; and that passion to "Learn and Earn" developed into a freelance journey.
Yasmeen Bebal
September 28, 2021.
I have known Glen for over 20 years now - Glen helped me with my student portfolio for Master's degree. Glen is talented, creative, hardworking, professional and very personable to work with - always calm and composed under pressure and crazy deadlines. It has been a pleasure to work with and know Glen all these years.. Congratulations and all the best!!
John Barnabas
September 28, 2021.
Glen built my website for me and has been very creative with his approach and solutions.. its very happy to see the final outcome. He also helped me create my branding , logos , official designs and documents so get me started. He maintains my website and take care of everything for me digitally. One stop solution for all my needs.
maria Barretto
September 17, 2021.
I started a small home food recipe business and wanted a sticker label for my packaging, we approached Glen who designed the logo, label for bottle and also the social media ad for online presence. His service is impeccable and reasonable. We recommend him for any design needs. Maria's Homemade Recipes
chriselle dsouza
September 8, 2021.
My experience with Glen D'souza who designed my website and logo was great. He pays attention to small details. He is patient, offers options and suggestions, his ideas are very on trend and does a super job of it. I would highly recommend Mr Glen D'souza as someone who is professional but at the same time has one's best interests at heart.
Jairaj Totwani
September 4, 2021.
Glen had designed and also maintaining our it.He's also taking care of our digital marketing campaigns on regular basis on social media and also updating our website as and when needed. His work is excellent and delivers on time.I wish him success in his future endeavors. JC Jewelers
Ganesh Pillai
September 2, 2021.
I knew Glen when I was working earlier in a retail firm and his expertise in graphic & web design. I briefed him about my company and he designed the logo, visiting card & letterhead. His level of service is excellent rite from design to print & delivery. I recommend him for his service. We will work together in the future. Thank you
Adrienne carvalho
September 2, 2021.
Thank you for the creatives made for the Salon. Loved the work. Will require to make a website too
Kevin Picardo
September 2, 2021.
Our NGO has been working with Glen since 2019. Our website has evolved in a very positive way through the years and has attracted many visitors. I recently worked with him to update our website and we are beyond pleased with Glen's impeccable service. He is extremely helpful in guiding us through the whole process. He is very knowledgeable and pays close attention to details. He is also very approachable and did everything we asked in a timely manner. Overall, I am very pleased with Glen Dsouza - Freelance Graphic & Web Design. I recommend anyone that is looking for a custom website to give him a call.
Bradley Carvalho
September 2, 2021.
Would give Glen 10 stars if Google permitted. Glen has set up my website and helped me develop my business. Highly recommend him